FleetPhone
Our low-cost, maritime satellite phone service is designed for use when you're beyond the range of land-based networks. FleetPhone is the replacement to the earlier Inmarsats' Mini-M terminal.
FleetPhone is a global, fixed solution for vessels where the primary requirement is for voice communication or where additional voice lines are needed.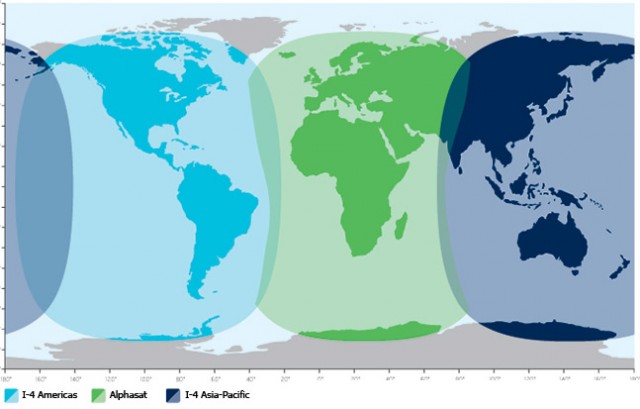 Voicemail
Multi-user capability
505 Emergency calling
Language support terminal
GPS tracking terminal
Data capability
SMS
Satellite telephony
General applications
Telephony and SMS
GPS location data look-up-and-send
Crew Welfare - chat
Crew welfare prepay / post-paid
Email
Internet and intranet access
Notice To Mariners
Anti-piracy / citadel deployment
Government / regulatory / control
Optimised social solutions
Weather forecasts
Oceana 800
The Oceana 800 offers dependable access to voice, low-speed data communications and easy-to-use SMS texting at sea. Easy to install and compact, the Oceana 800 is ideally suited to commercial, fishing, leisure and government vessels with voice, low data rate and tracking requirements. It also supports multiple users and free 505 Emergency Calling.
Manufacturer
Beam Communications
Size
24cm height x 18.5cm width x 9.3cm depth (1.27kg)
Circuit-switched data
2.4kbps
Voice
Yes
Fax
N/A
SMS
Yes
505 Emergency Calling
Yes
Tracking
Yes
Interfaces
RJ11 / POTS
Operational temperatures
Operations:-20 °C to +55 °C
Storage: -30 °C to +80 °C
Oceana 400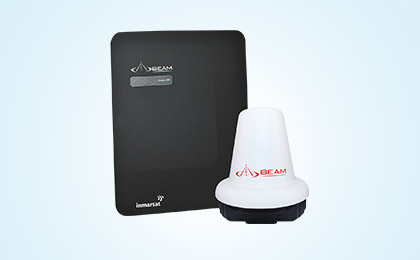 A cost-effective, global, high-quality, fixed voice communications system for workboats, fishing vessels and leisure craft. Ideally suited to vessels needing to make calls and send SMS texts when outside of cellular coverage.
Entry-level Satellite Phone
The Oceana 400 offers a cost-effective, global, high-quality, fixed voice communications system to commercial vessels, such as workboats and fishing vessels, as well as leisure craft. It's ideally suited where you need to make calls or send SMS texts when outside of cellular coverage
Manufacturer
Beam Communications
Size
24cm height x 19cm width x 5.3cm depth (0.58kg)
Circuit-switched data
2.4kbps
Voice
Yes
Fax
N/A
SMS
Yes (via third-party application)
505 Emergency Calling
N/A
Tracking
N/A
Interfaces
RJ11 / POTS
Operational temperatures
Operations: -20 °C to +55 °C
Storage: -30 °C to +80 °C